Dr Louis Gossing, new orthopaedic surgeon, specialised in shoulder surgery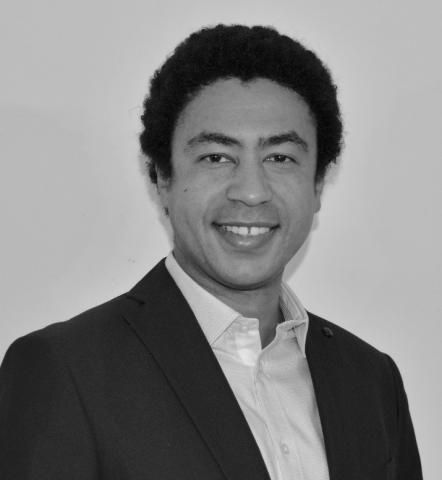 Dr Louis Gossing has joined the St-Elisabeth site of the Europe Hospitals on 1 March 2019 and the Bella Vita Medical Center on 8 April 2019, where he gives consultations.
He now belongs to the department of orthopaedic surgery and specialises in shoulder surgery.
Dr Gossing has obtained several qualifications including a degree in medicine in 2011 and a degree in orthopaedic surgery and traumatology in 2017 in Brussels, an inter-university degree in pathologies of the shoulder and elbow in 2018 in Strasbourg and a degree in radiation protection in 2018 in Brussels.
Dr Gossing was an assistant surgeon at the Saint-Luc de Bouge Hospital, at the Namur Regional Hospital Centre (CHR), at the Saint-Pierre d'Ottignies Hospital and the Saint-Luc University Hospitals (UCL) in Brussels.
He also received further training abroad from world-renowned specialists in the field of shoulder surgery.
In 2018, he obtained a 6-month fellowship at the Santy Orthopaedic Center in Lyon with Drs L. Neyton, A. Godenèche and G. Walch (pure products of the Lyon tradition, great pioneers of prosthetic and instability surgery). In 2018-2019, he gained more in-depth knowledge thanks to a 6-month fellowship at the Alps Surgery Institute in Annecy with Dr L. Lafosse (great pioneer of arthroscopy).
Dr Gossing also belongs to several learned societies including: the Belgian Royal Society of Orthopaedic Surgery and Traumatology (SORBCOT), the French Society of Arthroscopy (SFA), the Belgian Elbow and Shoulder Society (BELSS) and the French Shoulder and Elbow Society (SoFEC)
You may book an appointment for a consultation with him by calling 02-614 27 20 for the St-Elisabeth site and 02-614 42 00 for the Bella Vita Medical Center (on Monday evenings) and consult his physician sheet at:
https://www.cliniquesdeleurope.be/doctor/dr-gossing-louis