International CAD Value Community programme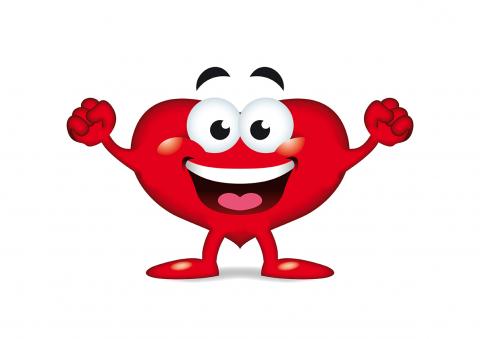 The Europe Hospitals selected for the international CAD Value Community programme
The Europe Hospitals have been selected to take part in the International Coronary Artery Disease Value Community (CAD Value Community) programme conducted by the asbl ICHOM (International Consortium for Health Outcomes Measurement), an association of worldwide renown.
This programme, which will run from January 2019 until March 2021, aims to improve the treatment of patients suffering from a coronary artery disease.
It consists in measuring, within all participating hospitals, the clinical and non-clinical effects of the treatment provided, including the impact on the quality of life of patients. The analysis of these parameters will make it possible to create new and more efficient healthcare protocols, and to improve the quality of life of patients.
The team working on this project will mainly include the cardiology unit of the Europe Hospitals headed by Dr F. De Man (Cardiologist), A. de Schrynmakers (Head of projects at the medical directorate), the data cell headed by G. Hocepied (Manager of the information central cell)) and the IT applications team headed by H. Peumans (Application team leader).