On the Road for the JCI Accreditation in 2020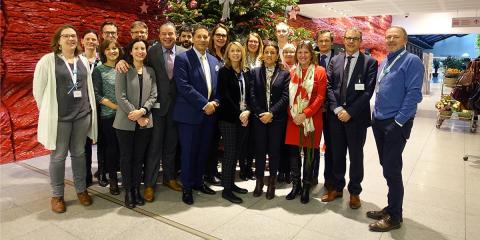 The Europe Hospitals received the green light at the end of last week for their JCI Mock Survey!
A huge thank you to all our employees for their commitment, enthusiasm and motivation.
Let's go now for the final stretch to get our accreditation in 2020.