World Mental Health Day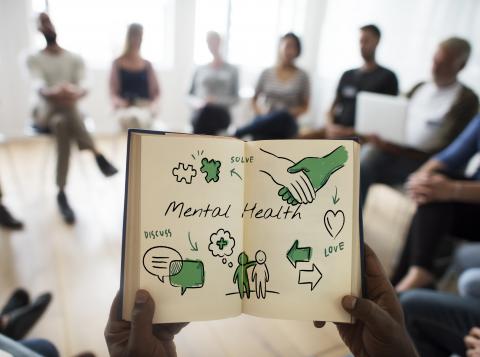 Did you know? The psychiatric department of the Europe Hospitals welcomes patients with neuropsychiatric problems and provides inpatient care. The department works in collaboration with psychiatric institutions, both hospital and non-hospital, located mainly in the Brussels region. It is part of the South Brussels Mental Health Care Network, www.rezone.be.
More information, click here.
Illustration: Personnes photo créé par rawpixel.com - fr.freepik.com