Day Without Tobacco - St-Elisabeth site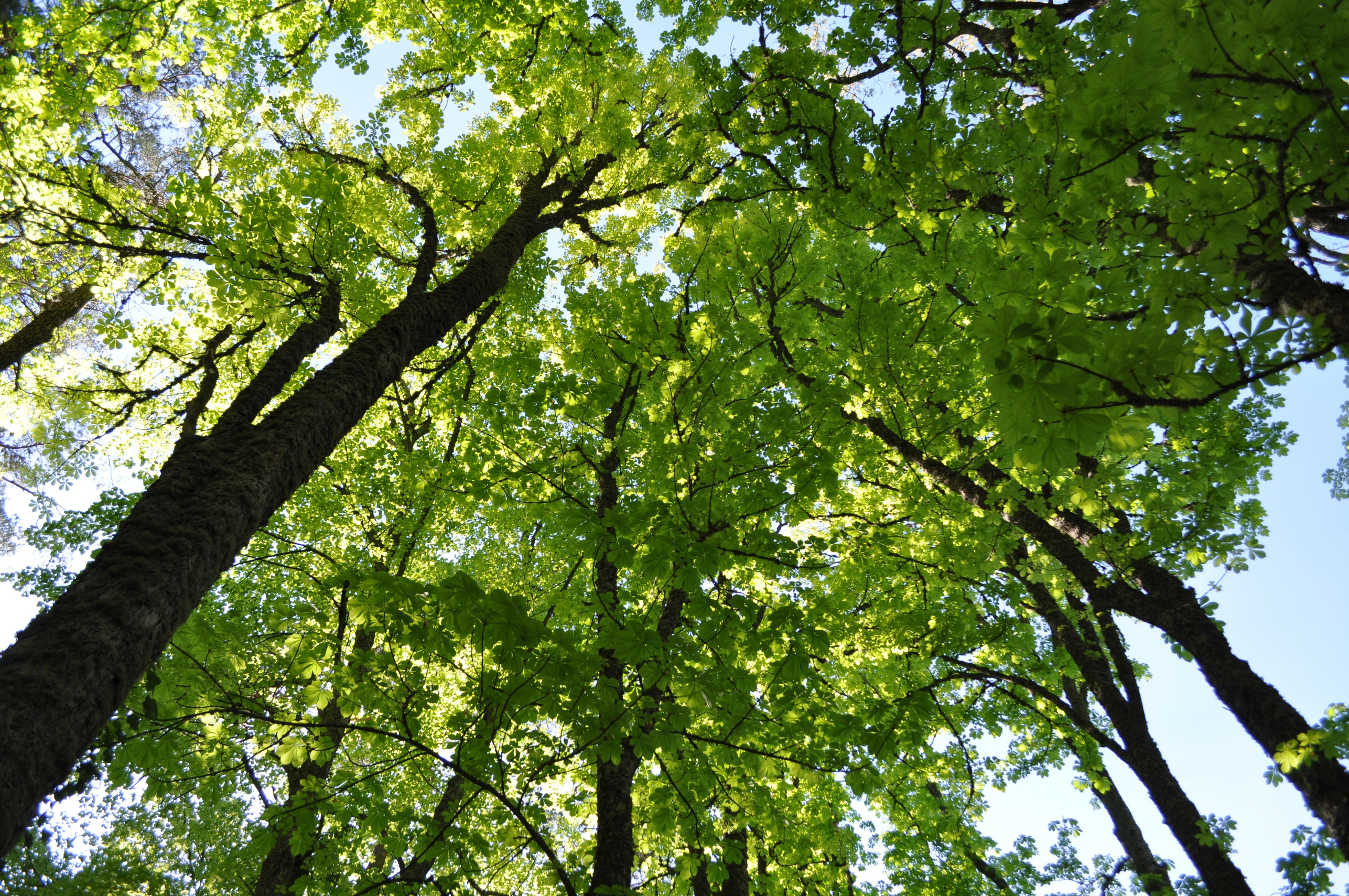 The Europe Hospitals' Tobaccology department is taking part in World without Tobacco Day. The entrance halls of the St-Michel and St-Elisabeth sites will host a stand dedicated to discussions about tobacco. It will feature a board game to tackle the issue of smoking in a fun way, as well as various brochures on the subject.
Non-smokers, ex-smokers or smokers: you are all welcome!
See you from 10am to 12pm on Wednesday 31 May at the St-Michel site and on Thursday 1 June at the St-Elisabeth site.