WAAW – World AMR Awareness Week from 18 until 24 November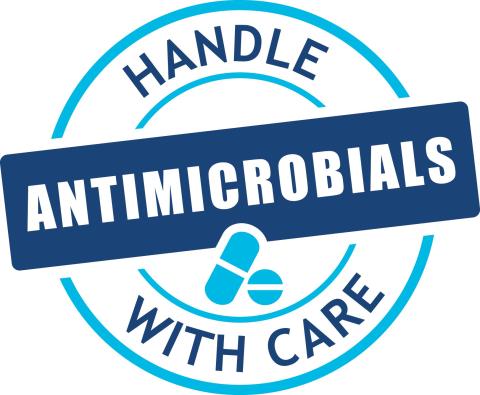 Every year from 18 to 24 November, the World Health Organisation (WHO) organises the World AMR Awareness Week (WAAW).
On the theme of "Preventing antimicrobial resistance together", the HOST H. uni team is running an awareness campaign in the H.uni network.
A fun quiz will soon be shared (nursing staff), in which you will discover, according to your personality, which antibiotic you are.
Let's talk about antibiotics and their use together. Not just with our patients, but also with our colleagues. Let's fight antimicrobial resistance together!
Because together we are... H.uni. 
More info on HOST H.uni? Click here.