Content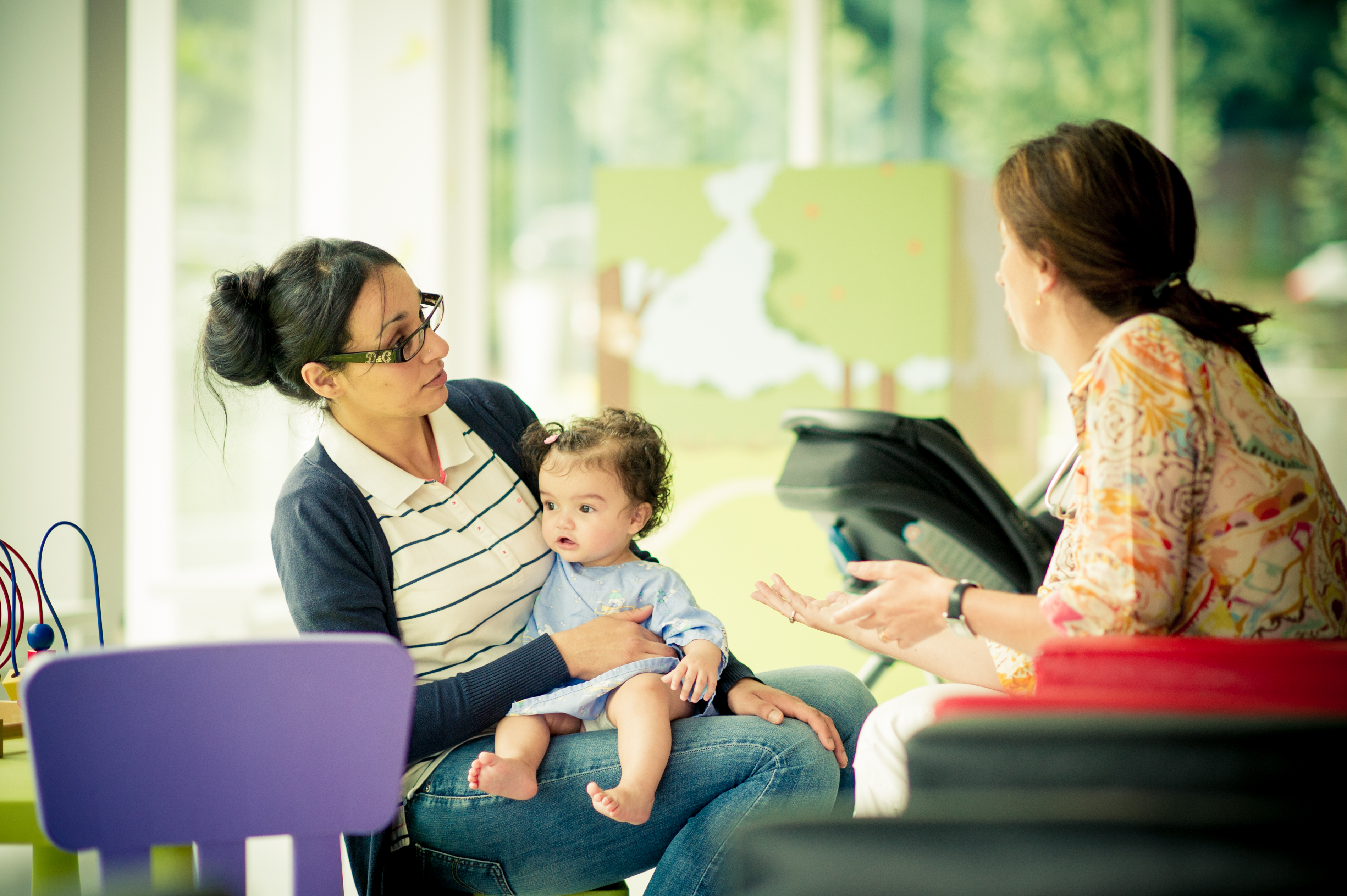 About the paediatrics-neonatology unit
Paediatrics is a branch of medicine that is concerned with children, from their birth to the end of their adolescence. It is therefore a field devoted to subjects undergoing physical, psychological, intellectual, educational, emotional, etc. development.
The paediatrician is therefore a doctor who specialises in children.
Paediatricians work with a very broad and extensive field of action: they perform monitoring, preventive and screening tasks and provide health-related education to parents and to children, while also treating acute and/or chronic illnesses.
"The health of the adult is foreseen and prepared in the child's development."
Paediatric medicine is very different from adult medicine as it concerns a developing and constantly evolving organism. Early diagnosis is even more important in this field of medicine, as it is vital to the future health of the child and a determining factor in terms of the medical prognosis. Neonatology is a subspecialty of paediatrics that concerns new-born infants. The paediatrician and the obstetrician work together to prevent foetal malformations and to treat diseases at birth.
Paediatric consultations at the Europe Hospitals concern the following:
General paediatrics
Paediatric pulmonology and allergology
Neuropaediatrics
Paediatric endocrinology
Adolescence medicine
Paediatric nephrology
Paediatric gastroenterology
Child and adolescent psychology