Logo service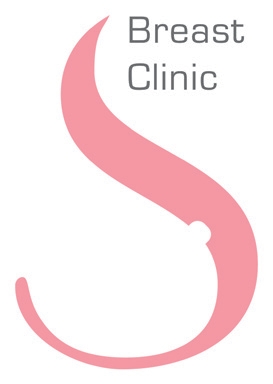 Content
Breast cancer is the most common cancer in women.
It is treated in specialist centres known as "Breast Clinic".
Diagnosis, treatment and follow-up are provided by a multidisciplinary team made up of doctors and specialists who work closely with
the patient's GP.
The multidisciplinary team meets every week to draw up individual treatment plans for patients, who are then given all the information they need.
Patients and their families can rest assured that they will receive personal psycho-social support throughout the duration of their treatment.
The nurse plays a crucial role as a person that patients can trust. You can contact the nurse at any time if you have questions or practical problems.
Source: Breast Clinic - Last update: 12/04/2021