Race for the Cure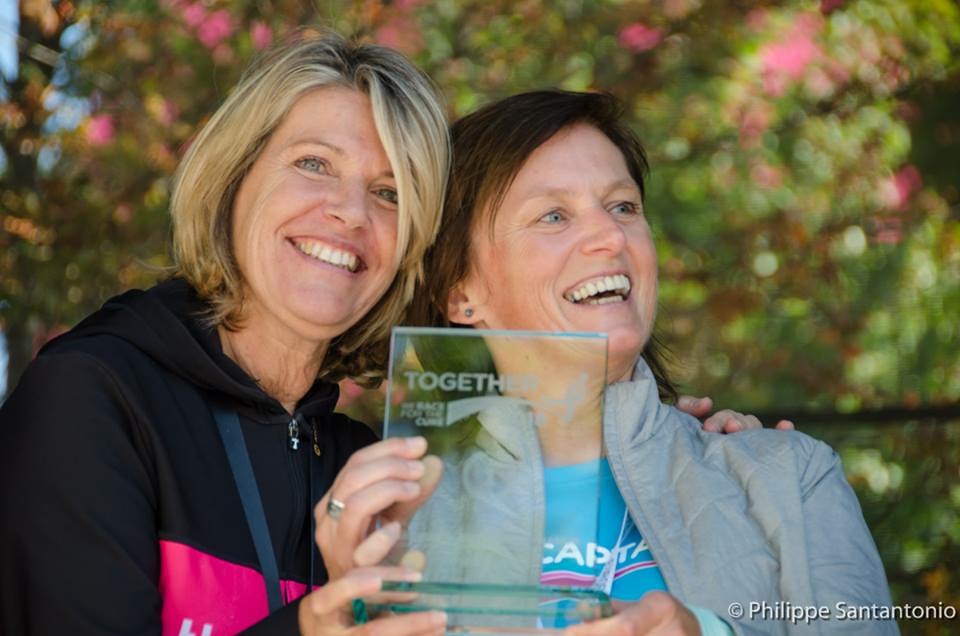 The Race for the Cure is an event driven by solidarity which is organised with the support of the Europe Hospitals. By taking part, you will be showing your support for the fight against breast cancer. You can either take part in the 3-km walk or in the 6-km race, both being held in a fun and friendly atmosphere.
Regardless of your walking or running pace, taking part is all that counts. A village crammed with entertainment will be set up on race day, with treats in store for everyone.
The Race for the Cure will be held on the 29/09/2019 at the Bois de la Cambre.
Programme:
9am: T-shirts for the race collected at the tent of the Europe Hospitals
10.30am: Zumba
10.30am: Kids for the Cure 800 m (children aged 6 to 10)
11am: Start of the 6-km run
11.30am: Start of the 3-km walk
Noon: Free drinks and hot-dogs on the parking of the St-Elisabeth site for the Europe Hospitals' team
The parking of the St-Elisabeth site will be made available to the team.

Dr Sonia Vanderlinden, gynaecologist and coordinator of the Breast Clinic at the Europe Hospitals is the captain of our "Think positive with the Europe Hospitals" team.

Do you want to take part? You can enrol with the team using the code 41A2D:
https://www.think-pink.be/fr/actions/it/code/it/47

Registration fee: €12 to be wired to bank account number BE56 4320 0143 0188 mentioning the names of the participants for whom the fees are being paid.

You can also show that you are taking part in the race through our Facebook event: https://www.facebook.com/events/454540548657093/